We canoed to a private beach in the Niagara River on Saturday. This is my favorite canoe trip, because it's through lagoon, marsh, and roaring river. And it's an incredible destination--- a tiny boat access only island with a handful of sandy beaches.
Some marshy flowers in the lagoon of Strawberry Island: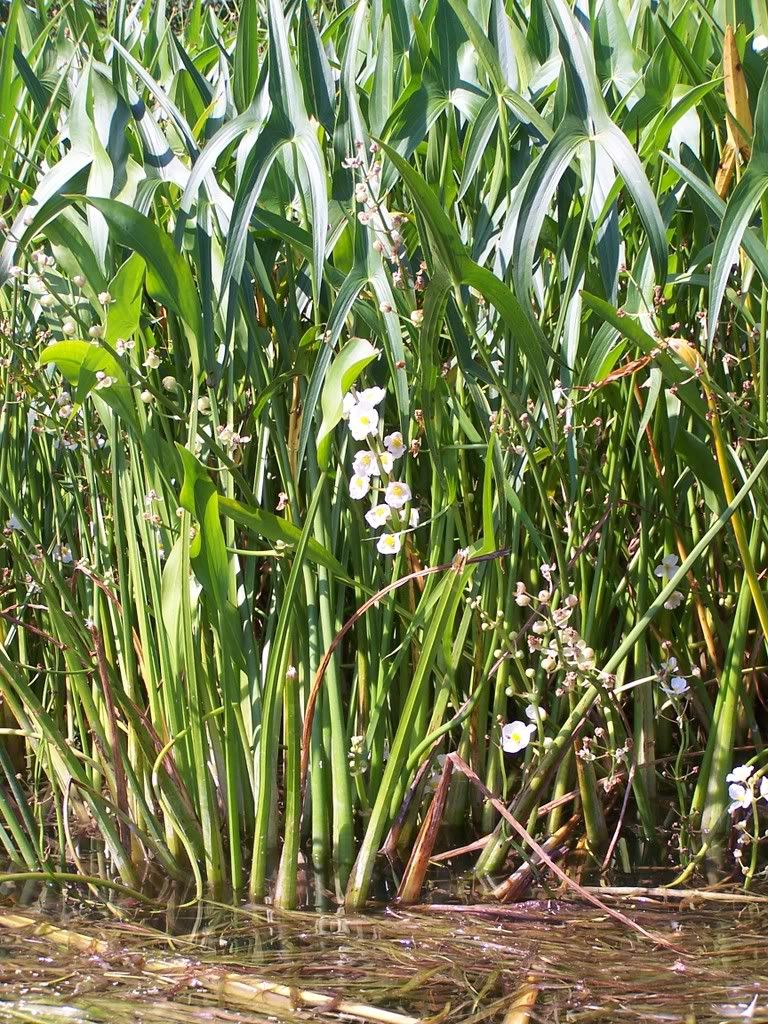 Our canoe on a beach in the lagoon. There's another photo of the same beach, lower water.
Shot of the inside of the lagoon.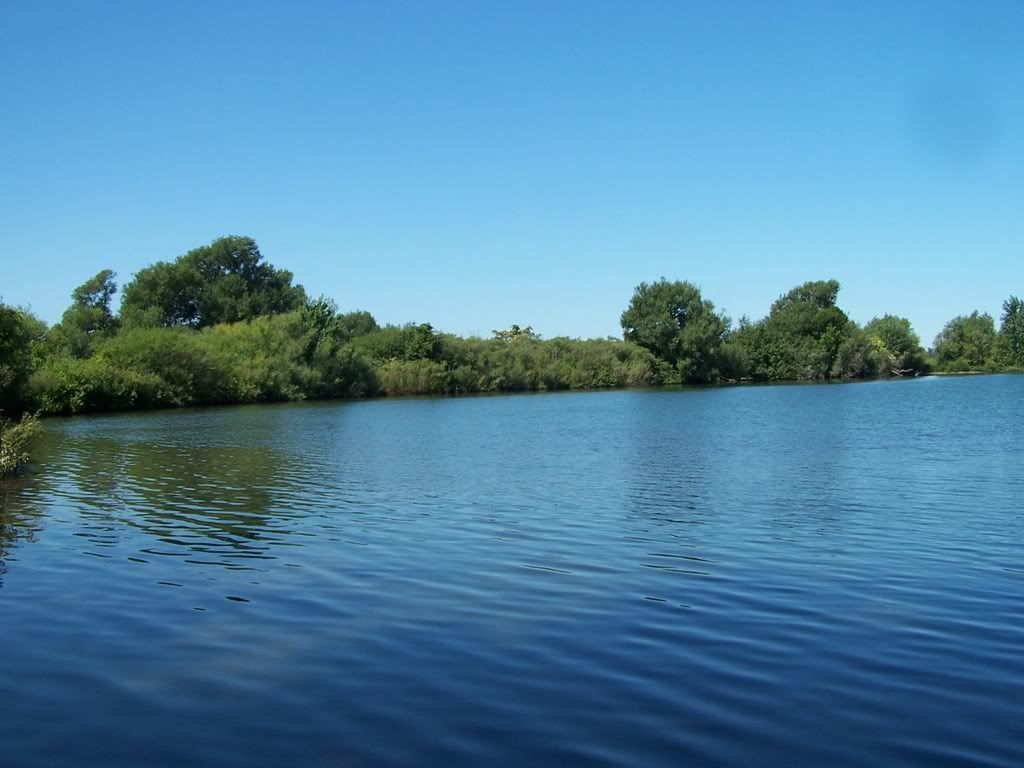 eggs on the island. Cormarant?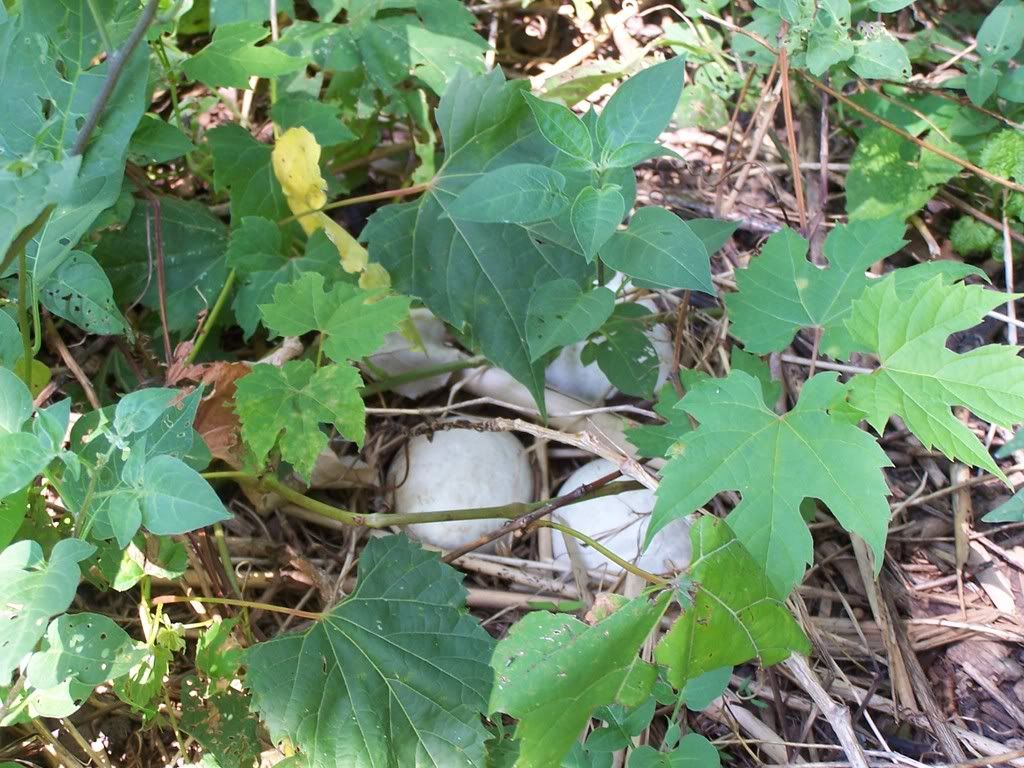 Beach on the river proper, on the outside of the island. Lovely beach!
Other side.
Water lily. I'm planning on stitching that.
_________________
Chloride and Sodium: Two terribly dangerous substances that taste great together!